Why coming to us

Disinfection
Your children can play near the sea, on the shore, using our sanitized equipment daily in order to guarantee a safe and complete service.

More spacious areas
More spacious areas to enjoy the sun's rays. Each umbrella, together with the sunbeds, covers an area of 15 meters paintings to allow you to stay in peace, cheerfulness and carefree .

Supervised beaches
Our beaches are supervised 24 hours a day , both night and day, to guarantee the total safety of our customers. We will make you feel safe as if you were at home.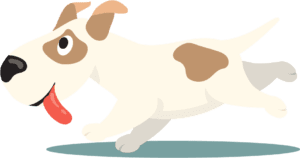 Bring your 4-legged friend!
Our areas have dedicated some areas of the beach to welcome even 4-legged friends. Dogs are not allowed to walk on the beach and along the shoreline. According to the municipal bathing ordinance, bathing is prohibited for dogs.
Please note : to access the establishment it is necessary to fill in a form containing health information of the animal and vaccinations.